Lightweight data platform built for productivity
Zentadata connects right data with people, processes and technologies to foster data driven culture
Book a demo
Lightweight means fast
Zentadata provides fast data analytics with a fully automatic data ingestion and preparation, eliminating the need for irritating cloud migrations and synchronization to keep your team focused on a key business results.
Why is Zentadata the best platform for the modern data driven organisations?
No cloud dependency
Avoid never ending cloud data migrations, preserve your data ownership and prevent uncontrollable expences
Runs at the data layer
Platform automates data ingestion and preparation, so you can stay focused on key business insights
Self-service enablement
Self-service platform provides up-to-date information to everyone within organization
Welcome to the world of Data Driven Enterprise
Zentadata unlocks data potential by establishing a new environment where enterprise data analytics is available for everyone and decision-makers are directly connected to business insights
Make an Impact
Value from Day 1

With Zentadata you get instant out-of-the-box value in days not months
Create your first data analytics app in 1 day
Setup data sources and launch enterprise-grade data analytics in 1 week

Environment friendly - empower your existing software assets

While other tools require a lot of effort to integrate, Zentadata follows a non-intrusive deployment approach where no changes to existing infrastructure are required
Our goal is to fully utilise your existing assets and make them more usable instead of trying to replace them

FAANG technologies - refined and optimised for enterprise needs

While Google and Facebook were pioneers in Big Data processing, they have gained a lot of expertise and knowledge in this area
Nowadays their practices have become essential for any modern business to be competitive in the market
Zentadata generalises and standardises best practices born inside top Silicon Valley startups and ships them in a "fast-to-adopt" and "easy-to-use" package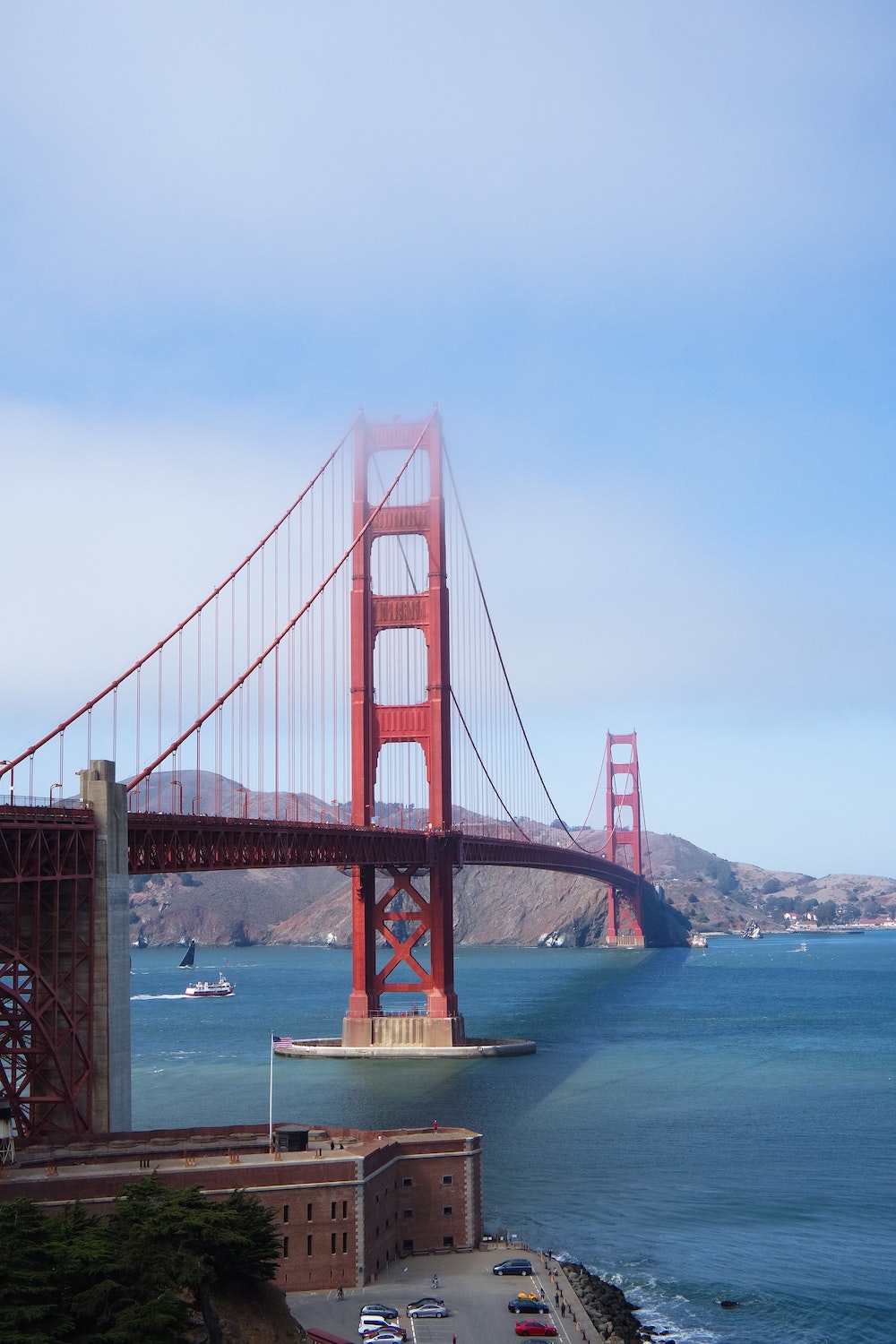 2AU Product Strategy
How do you transform into a truly Data Driven Enterprise? Our long-term expertise delivering enterprise software solutions evolved into a comprehensive 2AU Product Strategy.